Advanced weather briefing for flight simulation, powering
ActiveSky for Microsoft FSX and Lockheed Martin Prepar3D.
Try it FREE for 30 days (no credit card required).
Powered by Pilot Training System.com
TM
ClimaDrive elevates the realism of simulation by generating realistic weather reports using a weather database that contains terabytes of historical weather products published by the National Oceanic and Atmospheric Administration (NOAA) from Feb 2015 to present for the continental United States. ClimaDrive is

FREE for 30 days

​

(no credit card required) and

allows simmers to re-create historical flight scenarios that include full pre-flight weather briefings that correlate with dynamic in-flight weather patterns of visual and non-visual weather effects powered by ActiveSky. The following video serves as a comprehensive user guide and offers a concise preview of ClimaDrive's features:



ClimaDrive is a weather-simulation addon to

ActiveSky

for

Lockheed Martin Prepar3D (versions 1-5)

and the original

Microsoft Flight Simulator X (not Steam Edition). ClimaDrive will run in any web browser. It can be used as a stand-alone a flight planner and pre-flight briefing interface, and its ability to generate real-time and historical weather briefings makes it a perfect tool for flight training and maintaining proficiency. Simmers who want to plug ClimaDrive into FSX or P3D for dynamic weather affects must also purchase one of the ActiveSky products and its compatible PC-based flight simulation platform. ClimaDrive is FREE for 30 days but not yet compatible with ActiveSky XP for X-Plane (coming soon). Please refer to the appropriate product pages for ActiveSky, FSX and/or P3D for recommended hardware requirements to run your platform of choice.

Flight Plan

generates a comprehensive flight plan and weather briefing using the following details:
*

Aircraft Type -

allows you to load your favorite aircraft from your local sim directory




*

Departure Point -

the airport and start location for placing the aircraft at sim runtime




*

Destination -

the airport to which you intend to navigate during your simulated flight




*

Cruising Altitude -

expressed as "Flight Level (FL)" where 7000 ft MSL = FL070




*

Route of Flight -

defines waypoints, fixes, navigation aids & airports along the route




*

Weather Settings -

three options for weather briefings & ActiveSky weather effects:
1) "Real-time" generates a real-time weather briefing and weather effects
2) "Historical" recreates historical weather events in the continental US (Feb 2015 - Present)
3) "Weather Theme" recreates historical weather events to fit these user-defined options:
- Prevailing Conditions = Random, VFR (visual), MVFR (marginal), IFR (instrument) or LIFR (low)
- Weather Trend = Random, Degrading, Stagnant or Improving
- Thunderstorms = Random, None or Present
- Time Range = 0000-0559Z, 0600-1159Z, 1200-1759Z and/or 1800-2359Z
- Date Range = Mar 1-May 31, Jun 1-Aug 31, Sep 1-Nov 30 and/or Dec 1-Feb 28
- Wind = Calm (0-5 kts), Light (6-10), Moderate (11-20), Heavy (21-30) and/or Very Heavy (31+)
Weather Briefing

presents a full pre-flight weather briefing containing NOTAMs and the following weather products (real-time or historical) in both graphical and textual format (if available):
Sfc. Analysis / Prognostics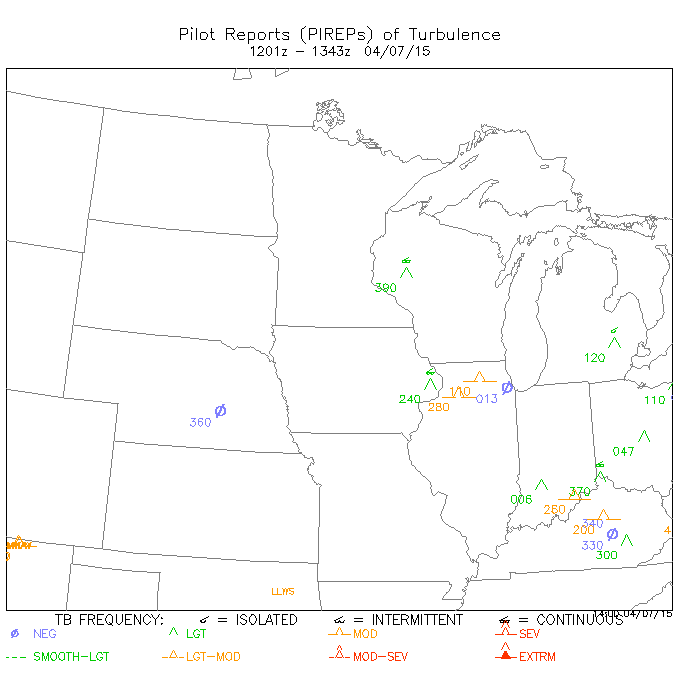 SimLauncher

connects ClimaDrive to P3D or FSX using ActiveSky for dynamic weather effects. After reviewing weather for your flight plan, lauch ActiveSky and click "GO FLY!" at the bottom of the weather report, and ClimaDrive's SimLauncher will execute the following functions automatically:
1) Set the appropriate weather mode and time in ActiveSky for dynamic weather effects
2) Allow you to select and launch the appropriate flight simulator: P3D or FSX
3) Auto-load a FLT file into P3D or FSX to set time, desired aircraft and start location
4) Auto-load a PLN file into both ActiveSky and P3D or FSX for in-sim flight planning

ClimaDrive is a game-changer when it comes to weather simulation. Please try it FREE for 30 days (no credit card required), and share your experiences with us. Have fun simming!